For more than ten years Bornholm has been an effective and international venue for development, test and demonstration of new and green solutions.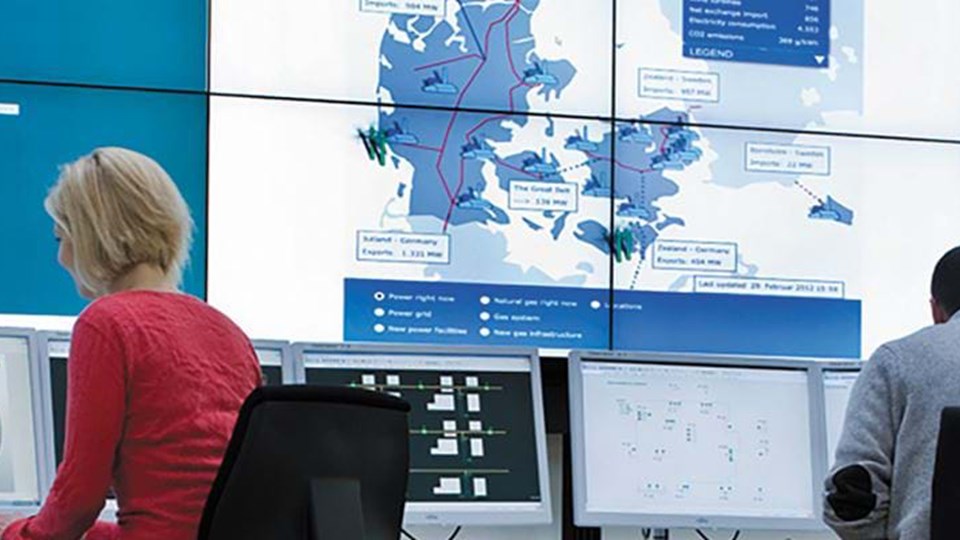 100%
More than 18.000 af the islands 24.000 households is heated through district heating - produced 100 procent by biomass.
100 %
Sun, wind and biomass accounts for close to 100 percent of our production of electricity. 
41.000
citizens form a whole and fully functional society making real life testing possible.